Some news at dp studio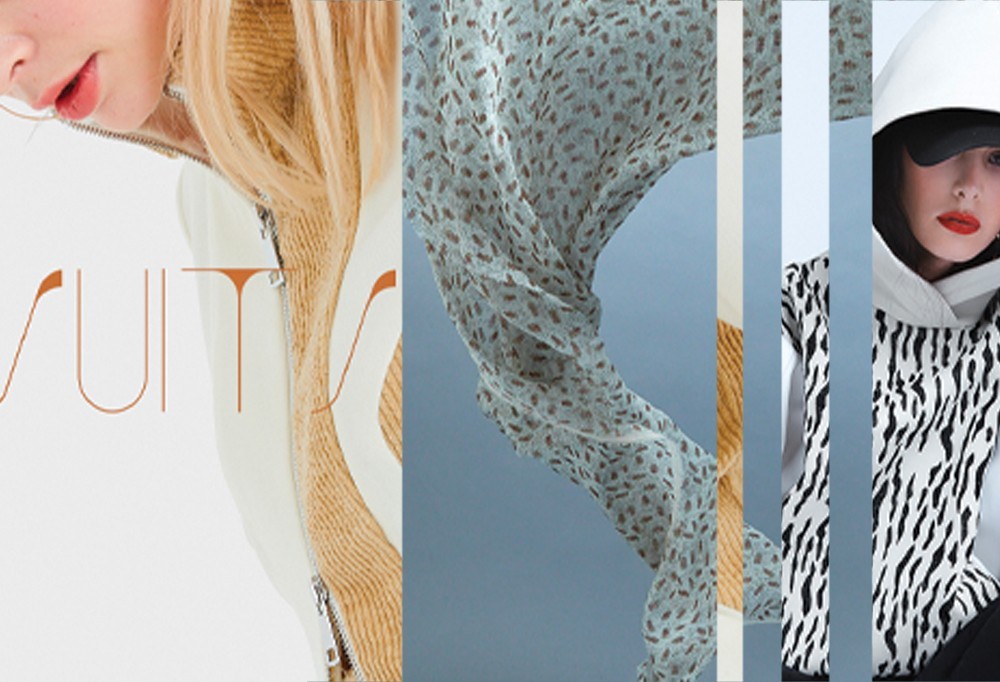 After some of fascinating hard work weeks, all team of dp studio is happy to present you our new website.
This one has been designed for to give you back a simple browsing and also to give you more clarity, in connection of all novelties who are coming for to expand the dp studio offer.
The method :
In this section named « Method », you go to find our 3 books on our famous method of pattern-making, but also the variations of this method, the basics patterns and technical files.
- For memory, the basics patterns are purposed without seam allowance, in all sizes (8 to 20 UK), for the creation of our own designs with a commercial possibility.
- The technical files represent some extracts of our method. When for example, you want to remember the tailor jacket construction, you can just to order this file and you will have all explanations for to build this tailor jacket by pattern-making.
The sewing patterns :
In this section, you go to find all of our sewing patterns offer dp studio and dp's. With these patterns, you will find our book named Fashion Couture processed of 12 patterns who are incorporated. For to finish, some Sewing kits complete this offer.
- Our dp studio women's sewing patterns who are developed with a creative and technical universe, for to bring more at these differents patterns
- Our dp studio men's sewing patterns. Yes!, there are news. We put all of our heart for to create these innovative sewing patterns with strictness and technical nature for to define a decent DIY masculine fashion
- Our dp's sewing patterns are developed for a sewing patterns collection leaved later and represented at our eyes a « Second » collection more accessible about the price, about technical nature with an affirmed style like we love at dp studio
- We have assemble all of our pdf sewing patterns offer, the dp studio and dp's collections, downloadable to A4 and A0 format
The Fabrics store :
After the success of our first second hand fabrics collection, we choice to make a new operation for this 2021 spring-summer season. With our experience in fashion and luxury, we have the chance to can select some fabrics in good qualities with a good price.
For this selection we go to the manufactures for to touch the fabrics for to keep the good one. We are sensitive to the quality so, we decide to purpose only some noble fabrics mostly composed of wool, cotton, linen, silk…
With the dp studio offer, you have the possibility to create some high level quality of clothes and you can develop a creative image like the trends of the moment.
We are proud and honored to share that with you and to permit us to progress together day by day in this fascinating universe of DIY.
dp studio team
In Same Category
Related by Tags