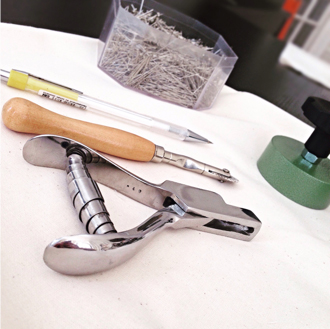 The dp studio company is a creative studio that also operates as a fashion publishing house. Founded by Dominique PELLEN upon the publication of his first three books illustrating his new flat-pattern drafting method for womenswear, the company continues through its publications to promote this innovative, precise and user-friendly way of learning, perfecting and reaching high professional patternmaking standards.
Our activity
Our goal is to conserve, transmit, share and make accessible know-how that will allow others to design and make top-of-the-range contemporary clothing.
All our patterns and publications have been put together to help users follow through their creative clothing projects, develop their own templates or use and transform one of ours, according to their creative ideas and desires.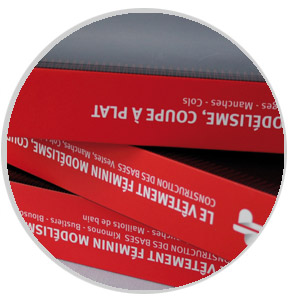 *The complete dp studio method: Womenswear clothing, patternmaking, flat-pattern drafting
Volume 1: skirts, bodices, sleeves, collars
Volume 2: jackets, sleeves, tailored collars, trousers, capes
Volume 3: kimonos, bustiers, bomber jackets, knitwear, dresses, coats, hoods, swimwear.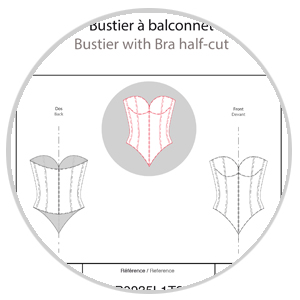 * Technical files, extracted from the three books, sold in PDF format. These allow users to concentrate on a particular area they want to fully understand or perfect with facility and clarity.
* Individual patterns to scale sold from size 8 to 20 (UK sizes), providing all the pattern pieces for making a base pattern for users to then transform for the creation of their own models.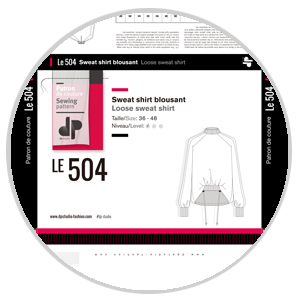 * Complete, limited edition sewing patterns. New models are presented regularly in the form of photos, allowing the pattern to be copied to scale before making the garment.
The dp studio team
Dp studio is committed to sharing its know-how and expertise via a team of fashion professionals whose common denominator is attaining the highest quality and standards for their work, in an atmosphere of conviviality and passion for their creations. Their new ideas for silhouettes put forward regularly focus on contemporary trends and enable users to understand each step of the creative process for the development of individual input.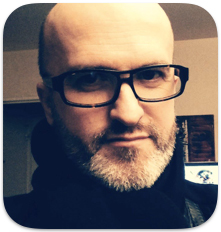 Dominique PELLEN
Founder and chairman of the dp studio company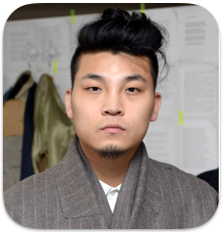 Shibo LI
General director