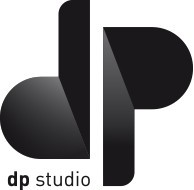 Bases for pencil and flared skirts
In following this technical file, you can learn how to modify a skirt base in all simplicity, by defining another volume on hem level. Each step is clearly explained and illustrated by a detailed sketch, in compliance with a meticulous construction method and pre-defined set of measurements that will result in pieces of top-of-the-range quality.
From a skirt base, it is therefore possible to transform a straight volume into a flared one (by enlarging) or a pencil cut (by narrowing).
The transformations explained in this file allow you to create a look and style that differs from the starting-point base pattern. Using the base patterns of this method, many different types of transformation are possible.
Another file can complete this file:
The technical file of the straight waistband.
Data sheet
Support

Digital
No customer reviews for the moment.
Customers who bought this product also bought:
Existing Account Login
Login to your account
Reset Password
New Account Register